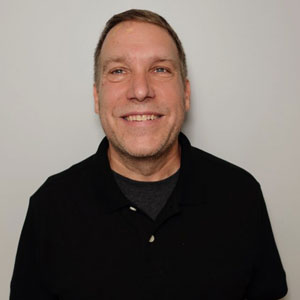 Life can knock us down sometimes. Whether it is the death of a loved one, divorce, loss of a job or traumatic event, I am here to help. I am dedicated to guiding individuals on their journey to self-discovery and empowerment. I want to help individuals find meaning in their lives. My approach centers around helping you find your unique voice, both in your personal life and within your broader social contexts. I use an eclectic mix of therapeutic modalities. These include: Person Centered, Cognitive Behavioral Therapy and Narrative Based interventions, to gain a greater understanding of who you are and who you want to become.
I create a non-judgmental experience that is centered around the client and what they need. I specialize in helping clients with Anxiety, Depression, Trauma, Life Events, Career Change and individuals living with disabilities.
I am here to listen, to help. We are not meant to go through this alone. Please feel free to reach out to me when you are ready.