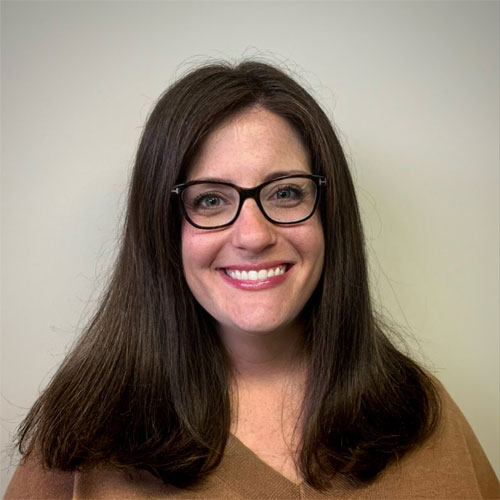 Hello! As a Licensed Professional Counselor (LPC), I provide individual therapy to adults. I believe that each client has a unique story to tell and deserves a safe, knowledgeable, and compassionate therapist.
My areas of clinical specialization:
Eating disorders and disordered eating (HAES-aligned)
Chronic pain and illness
Disabilities (with a special interest in Cerebral Palsy)
Neurodivergence
LGBTQ+ individuals
Adult Children of Alcoholics/Dysfunctional Families
I collaborate with other mental health and medical professionals to provide comprehensive care for my clients. Therapy is individualized and I draw from a variety of therapeutic theories and techniques during therapy. Utilizing person-centered therapy, I seek not only to gather clinical information, but to build rapport and establish a therapeutic relationship of trust with each client.
I am a member of ASDAH (Association for Size Diversity and Health) and EDRDPro (Eating Disorder Registered Dietitians and Professionals). I hold a bachelor's degree in psychology and a master's degree in counseling and have worked in the mental health field for over 10 years.