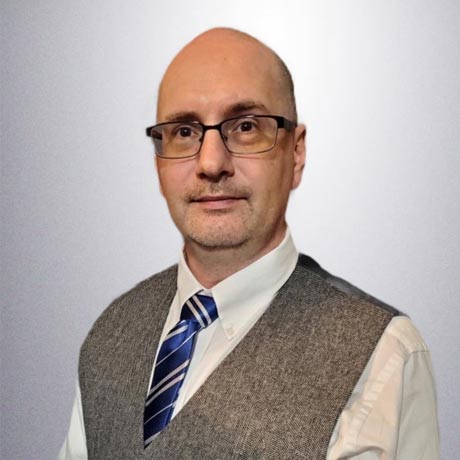 Hi! You deserve a life full of possibilities, and the ability to be fully present, and hopeful. Let's talk. You can have this life, full of balance, peace, and joy.
Therapy is a two-way street, with your experience, and expertise in your own life driving the car. Therapy doesn't have to be painful. Together, we will explore the strengths you are already using in parts of your life and learn to leverage these strengths to support you in recovering from stress, illness, and to improve relationships, work stress, and other concerns, such as trauma, addiction, depression, and anxiety. Our work together will help to find meaning, and purpose in your life, in your work, and with family, friends, and in all life areas.
As a therapist, I focus on your strengths, and on learning to find and celebrate positive emotions, meaning, and being purposeful and present in your own life. Using those strengths you already possess, and can learn to leverage across your life, and relationships, you can start to see changes- waking up rested, driving to work, present and confident, reduced stress, better relationships, on top of the world, and fully present for everything you do.
When you are ready to leave the stress behind, I'm here to help you. Give me a call today, and we can schedule our first session and get you on the road to feeling better, today.
Positive Psychotherapy
Strengths based therapeutic interventions
Mindfulness based Cognitive Behavioral therapy
Addiction and recovery
Crisis interventions
Veterans and first responders.
Recovery
Adults
Anxiety
Depression
Trauma informed counseling
Geriatric and aging issues
Couples